If you are looking for the best custom ROMs for POCO F1, then this is the right place.
Xiaomi POCO F1, globally known as Pocophone F1, is a mid-range flagship killer launched by Xiaomi in 2018. It comes with top-notch specifications and was promoted by Xiaomi as a developer-friendly smartphone as unlocking the bootloader or rooting the smartphone does not void its warranty. These reasons were enough to garner a lot of positive attention to the device in the developer community that refuses to die down even after three years.
Specifications:
The POCO F1 is powered by a Snapdragon 845 processor along with an Adreno 630 to handle graphics. It features a 6.18″ IPS LCD display that supports a resolution of 1080 x 2246 pixels.
It has dual rear cameras, a 15 MP Sony's IMX363 primary sensor and a 5 MP secondary camera that acts as a depth sensor. The camera has HDR and panorama options. The rear camera supports video recording at 2160p@60fps, 1080p@60fps and 1080p@960fps.
At the front, the device features a 20 MP selfie camera that supports HDR. Videos can be recorded at 1080p@30fps.
Another USP of the POCO f1 is its infrared camera at the front that is used for facial recognition and is extremely fast, which makes POCO f1 one of the few phones that uses an infrared sensor for face unlock.
Lastly, with this phone, Xiaomi finally got the app launcher back with the POCO Launcher.
For detailed specifications of POCO F1/Pocophone F1, check this out.
Device codename: Beryllium
Xiaomi has officially pushed updates up to Android 10, however, thanks to the developer community, POCO F1 users can easily enjoy the awesomeness of Android 11 using custom ROMs.
In this article, I will share a list of the best custom ROMs for POCO F1.
Before that, let us do a quick recap of what custom ROMs are and why they are good or bad.
What is a Custom ROM?
A custom ROM is an aftermarket version of the Android operating system built by developers by modifying the source code of Android to add new features, customizations and optimizations.
Pros:
Near-stock Android experience
Latest Android on older devices
Eliminating manufacturer bloatware
Added features and customization
Cons:
Warranty gets voided
Risk of damaging the device
Lack of stability
Battery performance may be affected
Camera performance may not be good
Pixel Experience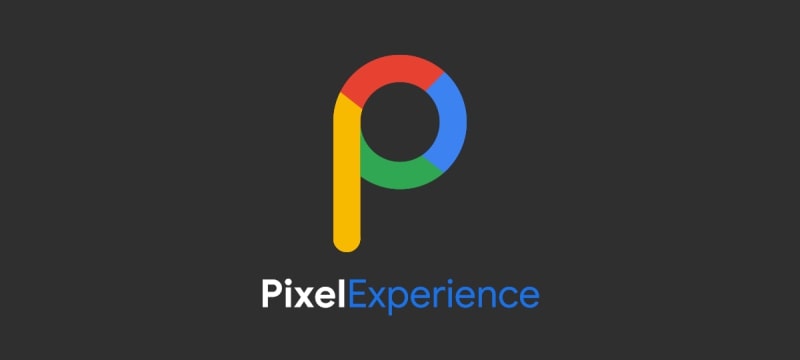 Going by the sheer numbers, Pixel Experience is the most popular custom ROM for POCO F1.
This ROM is based on AOSP and ports all Google Pixel specific features to your POCO F1. This includes the wallpapers, sounds, fonts and bootanimation to name a few.
Since it is a clean port, Pixel Experience does not have too many extra features. This makes it a very stable custom ROM that is easy on the battery life. It is well-maintained and receives frequent upgrades and bug fixes.
This is probably the only custom ROM that will make it to any list of the best custom ROMs for POCO F1.Download
LineageOS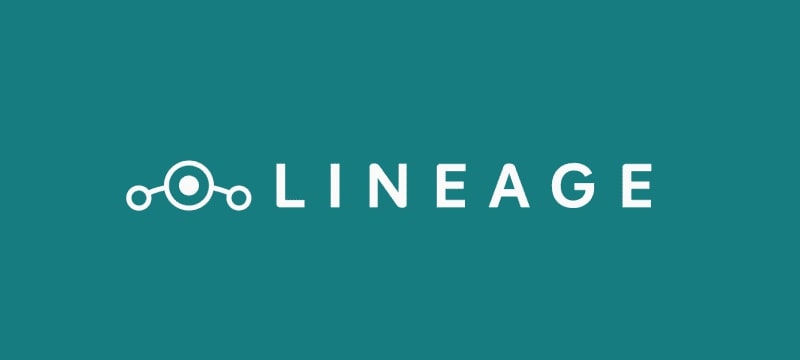 LineageOS is huge. It is difficult to list the best custom ROMs for POCO F1 or any smartphone for that matter without mentioning LineageOS. LineageOS is the closest you can get to stock Android because it is based on AOSP and has minimal customization available. This makes it a very stable ROM that gives extraordinary battery life. Also, the minimalist approach means that your device's performance will be amazing with LineageOS installed.
LineageOS releases nightlies for POCO F1 that can be useful for you if you want to try out the new features without waiting for a stable release.
However, I would not recommend LineageOS to those users who are looking for extra customizations in every nook and corner of the smartphone.Download
ReloadedOS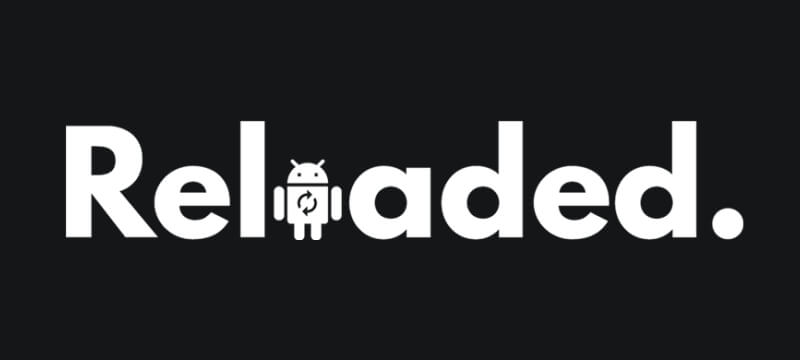 ReloadedOS is an Android custom ROM based on CAF. It aims to offer an AOSP experience while providing good performance and battery backup. Being a CAF based ROM, it comes with Qualcomm-specific enhancements and optimizations.
For those unaware, CAF is basically AOSP with added hardware optimizations provided by Qualcomm specifically for devices with Snapdragon processors.
While ReloadedOS does not have a huge list of extra features, you can expect it to offer good performance, and if you're a fan of AOSP, you will like the user interface.Download
Havoc-OS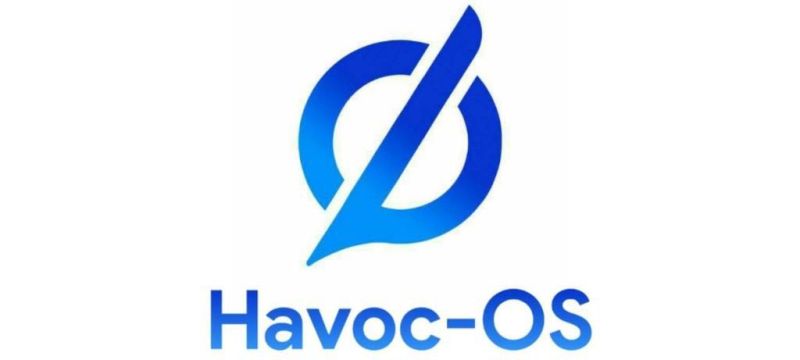 Havoc-OS is one of the top custom ROMs for POCO F1. It is based on AOSP, inspired by Google Pixel with a Material Design 2 UI. However, it offers a lot of added features and customizations offered in the Configuration Center where you can tweak almost every part of the device.
Havoc-OS offers good battery backup, which while may not be the best among all custom ROMs, should last a day on moderate usage.
There have been some stability issues in the past due to the tonnes of customisations but most of them have been fixed making Havoc-OS a good option for your daily driver.Download
crDroid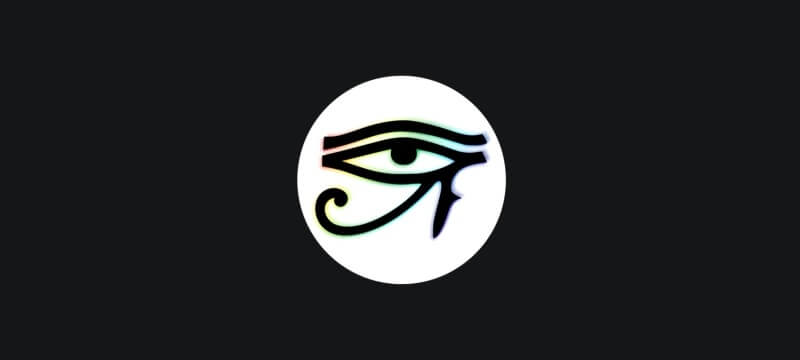 crDroid is one of the most stable custom ROMs for POCO F1. It is based on LineageOS and offers a good number of options to customise your device. This custom ROM offers exceptional gaming performance and a great battery backup.
The development team behind cdDroid releases updates and bug fixes on a regular basis.
I would recommend crDroid to users who care more about performance and stability than unnecessary features and customizations.Download
OmniROM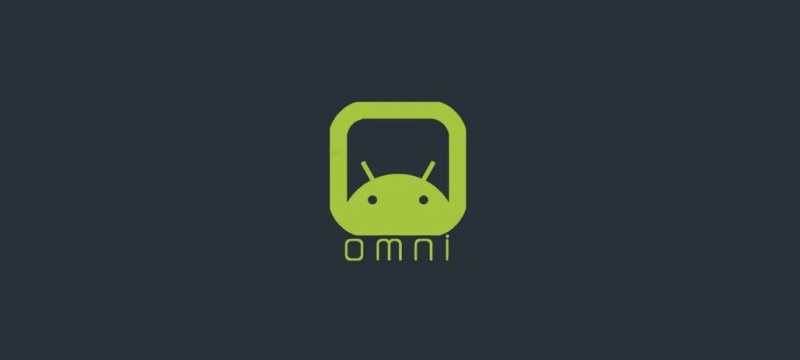 OmniROM is one of the best custom ROMs for any supported Android device, not just for POCO F1. OmniROM is based on the AOSP source code and offers a near-stock Android experience.
It is one of those custom ROMs that offer many added customizations while maintaining great stability.
OmniROM is known to be innovative with its feature list, so you can be sure you're in good company.Download
Paranoid Android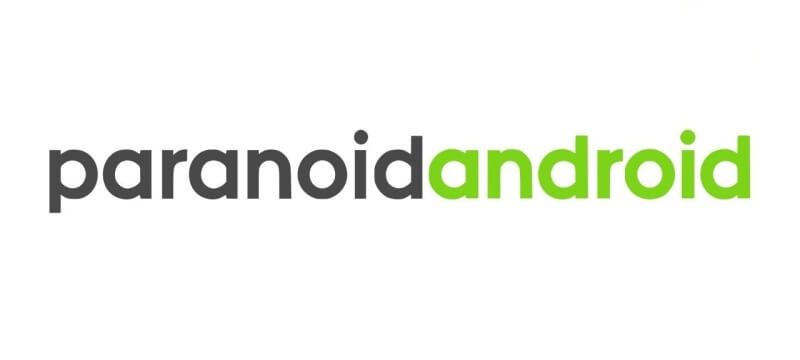 Paranoid Android is another custom ROM in the league of OmniROM. They are two of the oldest custom ROM projects and are known for their innovative feature set.
Paranoid Android ROM is based on CAF and great performance and stability are guaranteed. On top of that, it offers a bunch of cool features and a pretty decent battery backup. As part of the goodies, you also get some nice Paranoid Android wallpapers.
However, the ROM doesn't get as many updates as some of the other ones on our list. If you can ignore that, I would recommend trying it out for the features and extra stability that make it one of the top POCO F1 custom ROMs.Download
dotOS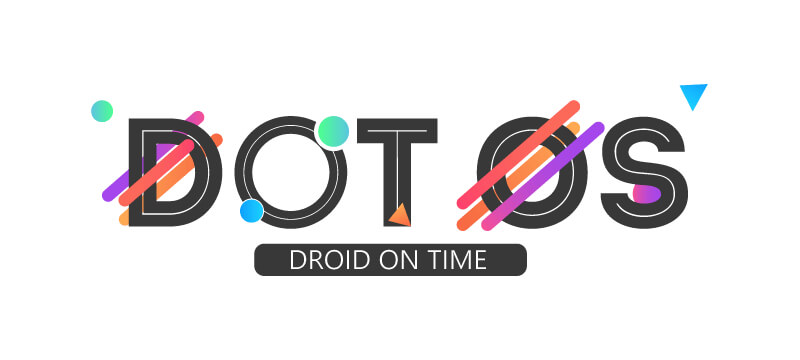 dotOS is one of the best custom ROMs for POCO F1. What makes dotOS different from the other ROMs on our list is how beautiful it looks. It offers a number of settings to tweak in its Customizations app, including battery styles, traffic indicator, fonts and icons packs. It also comes with a decent theme manager.
The battery backup is not one of the best, probably the amount of customisation options on the plate is to blame.
I would recommend this custom ROM to users who have a thing for colours and a vibrant user interface.Download
ArrowOS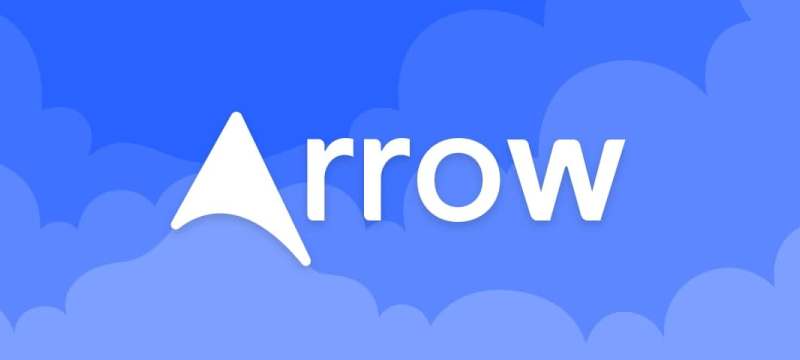 ArrowOS is one of the lightest custom ROMs for POCO F1. What I like about this ROM is that the developers have refused to get carried away looking at the other feature-rich custom ROMs in the scene. They have made sure ArrowOS perfectly fills the niche of a minimalistic custom ROM which offers only what is needed by a normal user.
While this means you cannot tweak hundreds of settings, the good part includes amazing performance and incredible battery backup on your POCO F1.Download
AOSiP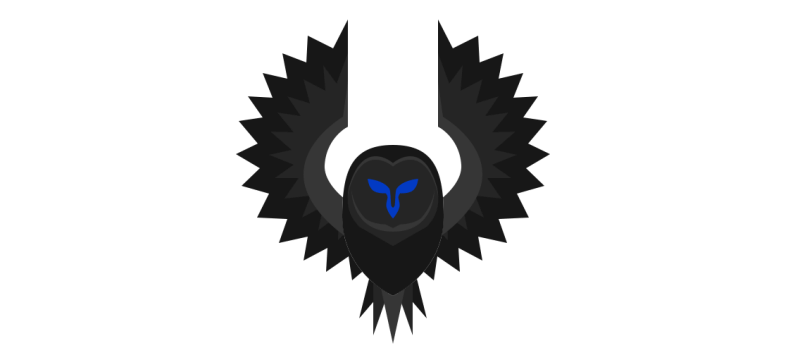 AOSiP is one of the most stable custom ROMs for POCO F1. The project has been around for quite some time and is known to offer great performance along with a more than decent battery backup.
AOSiP is based on AOSP and pulls in a number of features from other custom ROM projects.
Having said that, the only serious downside of this custom ROM is the delay in getting updates. If you don't mind staying a bit out-of-date then this is a solid choice for your POCO F1.Download
---
So that was our list of the top custom ROMs for POCO F1/Pocophone F1. A guide to installing a custom ROM should be your next step and in case you want to go a step further and root your device, we've got you covered.
Hope this article helped you make a choice based on your requirements. let us know of any suggestions that you may have.
Thanks for reading.
[su_button url="https://t.me/getdroidroms" target="blank" style="flat" background="#0064c9″ size="7″]Join us on telegram[/su_button]