OnePlus 5 was launched by OnePlus in June 2017. It enjoyed rave reviews and quickly rose the charts to become one of the highest selling mid-range smartphones. It was powered by high-end hardware with a butter smooth UI on top. However, the last major update it received was Android 10.
If you have this device and you want to experience the latest Android version on OnePlus 5, you're in the right place. In this post, we're going to share the best custom ROMs for OnePlus 5.
Specifications:
The OnePlus 5 is powered by a Qualcomm MSM8998 Snapdragon 835 processor along with an Adreno 540 for graphics. It features a 5.5″ AMOLED display that supports a resolution of 1080 x 1920 pixels.
It offers two memory variants – 6GB RAM+64GB storage and 8GB RAM+128GB storage. It supports Bluetooth 5.0 and NFC, among other things.
It has a dual rear camera setup – a 16 MP Sony IMX398 wide angle primary sensor and a 20 MP Sony IMX350 telephoto lens that acts as a depth sensor. The camera has HDR and panorama options. The rear camera supports video recording at 4K@30fps, 1080p@60fps, 1080p@30fps and 720p@30fps. It can record slow motion videos at 720p@120fps. At the front, the device features a 16 MP Sony IMX371 selfie camera that supports HDR. Videos can be recorded at 1080p@30fps and 720p@30fps. Both of the camera's support time-lapse shots.
On the software front, OnePlus 5 comes with OxygenOS based on Android Nougat.
For full specifications, please visit the official website of OnePlus.
Device codename: cheeseburger
What is a Custom ROM?
A custom ROM is an aftermarket version of the Android operating system. It is built by modifying the open source code of Android to add new features, customisations and optimisations.
Pros:
Near-stock Android experience
Latest Android on older devices
Eliminating manufacturer bloatware
Added features and customization
Cons:
Warranty gets voided
Risk of damaging the device
Lack of stability
Battery performance may be affected
Camera performance may not be good
If you're new to this, I would recommend checking out our article on custom ROM for Android.
We have also published an article on the best custom ROMs for Android that is worth a read.
Best custom ROMs for OnePlus 5
LineageOS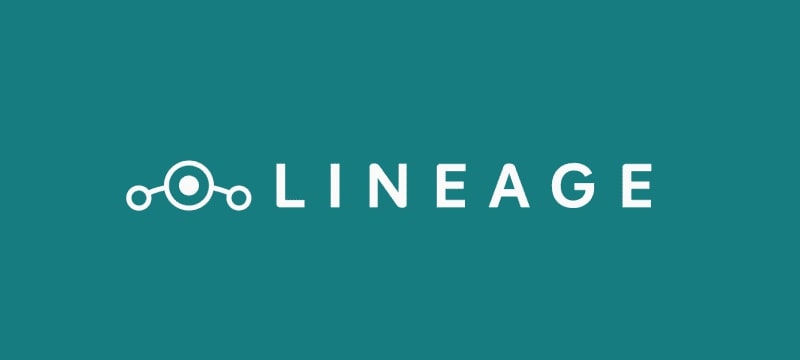 LineageOS is one of the best custom ROMs for OnePlus 5 or most devices for that matter. It is based on AOSP and offers limited customisation. This means it is the closest you can get to stock Android.
LineageOS is extraordinary in device performance, stability and battery life, thanks to its vanilla approach.
If you want to try out the latest features and improvements in LineageOS, you can install the weeklies that are released by the team. Even though we recommend installing a stable release as your daily driver, LineageOS is very reliable even with the weeklies.
Having said that, if you're looking for heavy customisation, you should probably look for some other ROM on this list.
Pixel Experience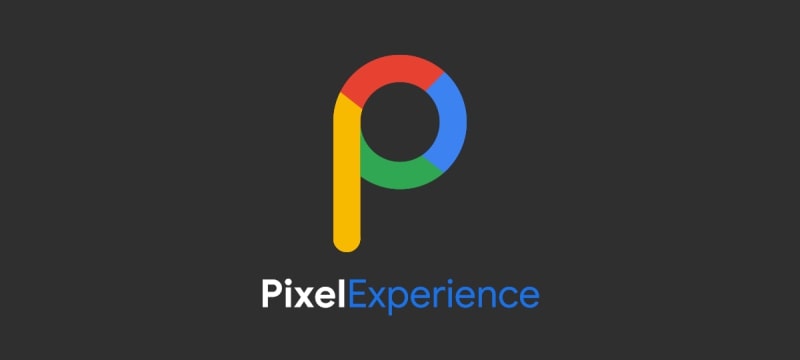 If you go by the sheer numbers, Pixel Experience is the most popular custom ROM for OnePlus 5.
This ROM is based on AOSP and brings all Google Pixel specific goodies to your OnePlus 5. This includes the wallpapers, sounds, fonts and bootanimation to name a few.
Pixel Experience is a clean port and does not offer too many extra features. This means it is a very stable custom ROM with great battery performance. It is well-maintained by the developers and and receives frequent upgrades and bug fixes.
This is probably the only custom ROM that will make it to any list of the best custom ROMs for OnePlus 5.
Android Ice Cold Project (AICP)

AICP is one of the best custom ROMs for OnePlus 5. It has changed its base ROM multiple times. Initially it was based on AOKP until Lollipop, when they switched to CyanogenMod for the base that later evolved into LineageOS. They again changed the base to GZOSP before finally settling with AOSP Android Q onward, with some device specific features borrowed from LineageOS.
It is a very stable custom ROM and offers a clean user interface. You can also expect exceptional device performance with this AICP ROM.
Also, with AICP you can expect regular system updates and patches for your OnePlus 5.
crDroid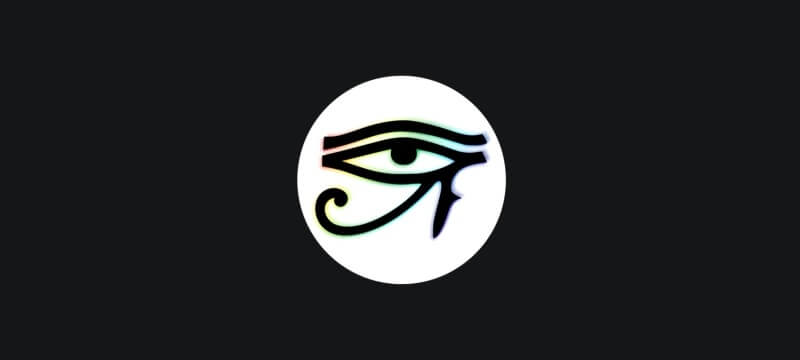 crDroid is one of the most stable custom ROMs for OnePlus 5. It is based on LineageOS and offers a number of options to customise your smartphone. Moreover, it offers exceptional gaming performance and a great battery backup.
The development team behind cdDroid usually releases updates and bug fixes on a regular basis.
I would recommend crDroid to users who give preference to device performance and stability over extra features and customizations.
MSM Xtended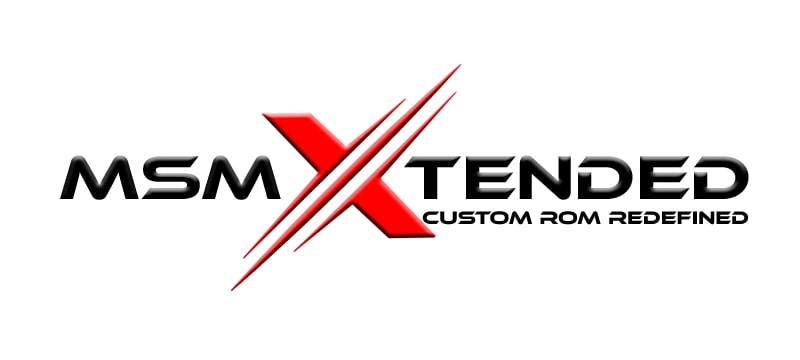 MSM Xtended is based on AOSP source code and offers a huge number of extra features and customisations, many of which are borrowed from other custom ROMs projects. It is currently one of the best custom ROMs for OnePlus 5.
MSM Xtended allows you to tweak every nook and corner of your device. At the same time, it is very stable and receives regular updates and patches.
If you have a thing feature-rich and highly customisable operating systems, MSM Xtended will not disappoint you.
ArrowOS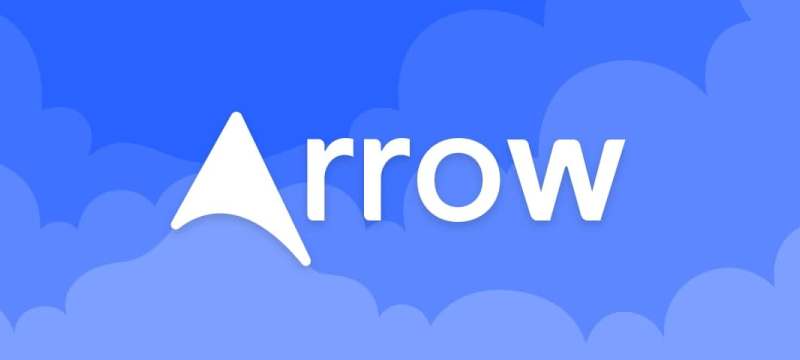 ArrowOS is one of the lightest custom ROMs for OnePlus 5. The developers are doing a tremendous job at keeping it lean and avoiding unnecessary features. ArrowOS perfectly fills the niche of a minimalistic custom ROM that offers only what a normal user needs.
While this means you don't have a ton of settings to tweak, you will be more than satisfied with the amazing performance and incredible battery backup ArrowOS can bring to your OnePlus 5.
CarbonROM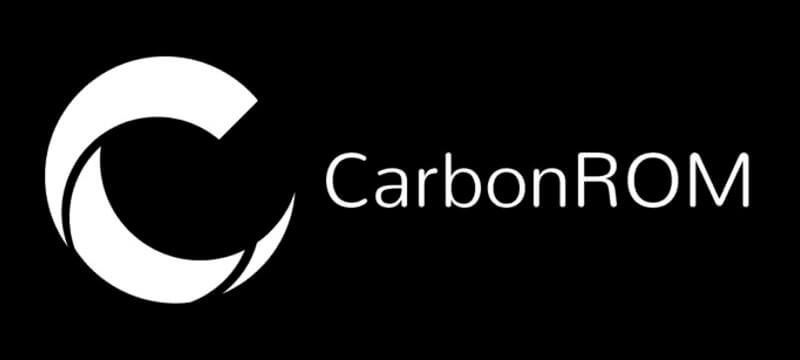 CarbonROM is based on the Android Open Source project. It is one of the most stable custom ROMs for OnePlus 5. The project has been around for a while now and gets regular updates from an active team of developers.
While it focuses on a stable Android experience, CarbonROM also brings to the table a ton of features that touch almost every aspect of the operating system.
I would recommend CarbonROM to those who want an operating system that offers great device performance along with a number of features and customisations.
Resurrection Remix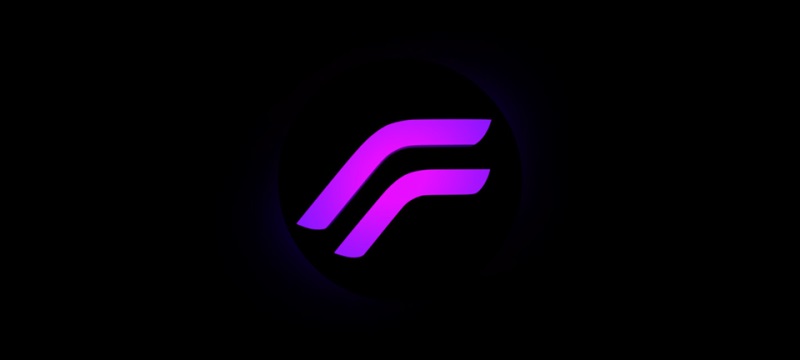 Resurrection Remix was the first Android custom ROM that offered customisation for every nook and corner of an Android device while not compromising on device performance and stability.
It is based on LineageOS source code. However, it brings in a lot of its features from other popular custom ROM projects along with offering exclusive features of its own. Initially, there were concerns raised about the stability and performance that this ROM offered, but the developers were quick to resolve the issues.
If you want complete control over customising almost every aspect of your OnePlus 5, Resurrection Remix is probably the best custom ROM you can get.
dotOS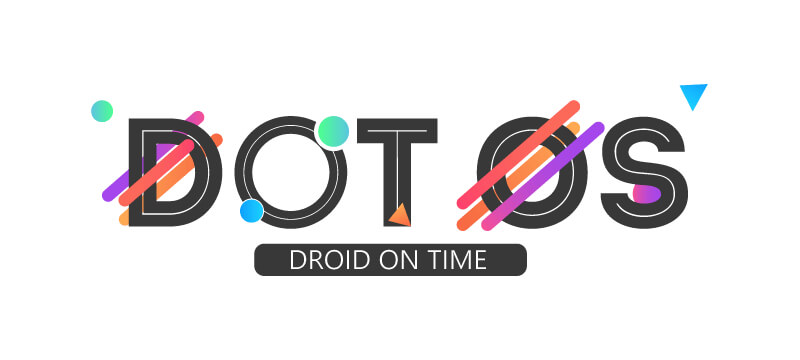 dotOS is one of the best custom ROMs for OnePlus 5. It has a beautiful user interface that looks very different from other custom ROMs in this list. It offers a number of settings in its Customizations app that you can play around with. This includes different battery styles, traffic indicators, fonts and icons packs. It also comes with a handy theme manager.
The battery backup is not perfect and you can blame the amount of customisation options for that.
I would recommend this custom ROM to users who like punchy colours and a vibrant interface.
Potato Open Sauce Project (POSP)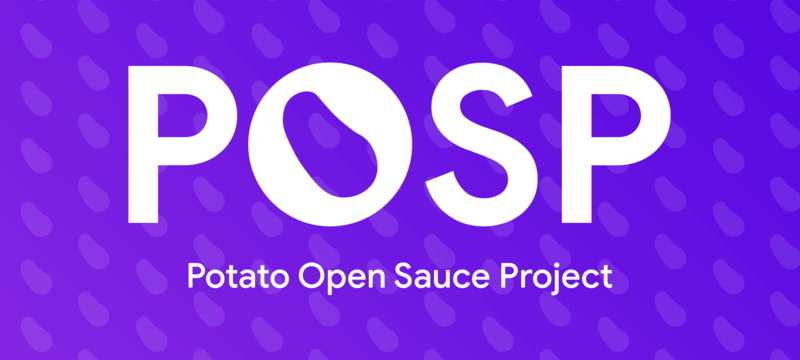 POSP has been around for quite some time and has proved time and again that it's a serious player. It offers smooth device performance along with a good battery life.
The developers have done a good job at handpicking cool features from a bunch of other custom ROMs and putting them together to build something that works great. POSP receives timely Android updates and patches.
If you want great device performance, good battery backup and a clean UI, this is one of the best custom ROMs for your OnePlus 5.
AOSP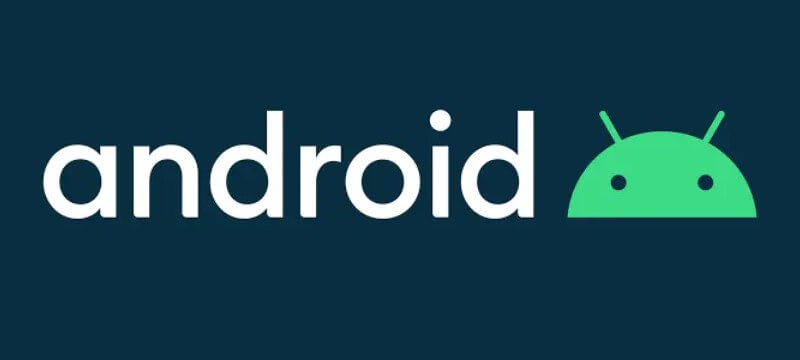 This is an AOSP community release for OnePlus 5. If you want to experience Android in its purest form, this is the ROM for you.
As this ROM does not contain any changes to the source code of AOSP, it is clean and has no bloatware.
You can expect great device performance, stability and battery life using this ROM.
---
So, that was our list of the best custom ROMs for OnePlus 5 that are still receiving updates. If you're happy with a slightly outdated version of Android, you may try Evolution X and Havoc-OS ROMs too. They are extremely popular, feature-rich and very stable. If you're a fan of OxygenOS but want to try out a debloated and optimised version of it, you will be happy to know about NoLimits. It used to be a a custom ROM earlier but has now been stripped down to a Magisk Module that runs on top of a rooted OxygenOS.
Let us know in the comments section which one you like the most and why. If you have a suggestion, we would be happy to learn about it.
[su_button url="https://t.me/getdroidroms" target="blank" style="flat" background="#0064c9″ size="7″]Join us on telegram[/su_button]